In Black Ops, Santa Monica, based studio Treyarch is building there multiplayer based on customer feedback from their previous title, Call of Duty World at War. There is going to be 4 player co-op missions aside from the single player campagin, these missions will not be the same as the story mission; they will be missions built specifically for the co-op mode.
Photo by Flickr.com
Now let's talk about the portion that is the real bread and butter of the Call of Duty franchise, whether it be Treyarch or Infinity ward the real money maker is the multiplayer competitive online mode. They have commented that "We are all in on this project, we have all 200 of our employees working on this title and we hope to keep what fans had loved about World at War, while also adding new features that will hopefully bring the game to the next level." Treyarch has also announced that in the near future, their will be a closed beta that people will be able to get into, no details about this have been released but once I hear of a beta release date and details on how you can get in I will post the information as soon as I have it. The game will be releasing on all platforms, Wii, PS3, Xbox 360 and PC on November 9, 2010.
. There have been lots of fan feedback about what people would have liked to see in WaW, that simply was not there; well I'm here to tell you that Treyarch is listening and are building around that.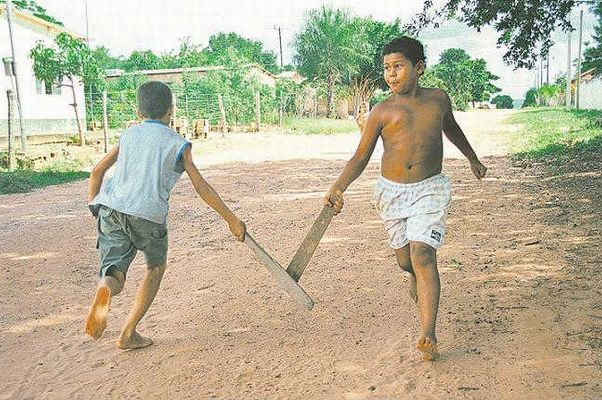 Call of Duty: Black Ops is the next installment of the Call of Duty series from Treyarch. In the game, you will take part in the war and see it but the main character; your character has a hidden agenda. He is a special operative that will be working from behind the enemy lines, he will be uncovering enemy intel, relaying strike point positions to a blackhawk and will even get the chance to take over a helicopter and cause some havoc of his own. Once again, the series is being taken out of the World War 2 era and being placed in; what the general public think to be a bit of a sensitive area, the new Call of Duty fast forwards to the vietnam war